Home
About Us
Calendars
Great Room
Fiske Room
Arts Room
Friendship Hall
Rental
Rental Form [pdf]
Join Us
Cornerstone
Plate Project
Winter Market
Contact HAI


WHAT'S HAPPENING AT THE 1912 CENTER

Winter Market sign along Third St.
Winter Market Registration Open

Please register by September 27th

Winter Market Registration Page

Registration for the 2014-15 season of the Winter Market, brought to you by Heart of the Arts, Inc., is now open. To be considered for a space in this season's market please read the information provided about this year's sign-up process and then if you agree to the terms of participation, you can fill out the registration form link at the bottom of the page. This year the market dates are Saturdays November 8 & 15, December 6 & 13, 2014 and February 7 and March 7, 2015, from 10 a.m. to 2 p.m.

All vendors will be subjected to a jury process this year to allow different vendors into the market season and to create markets that are good for the vendors selling as well. A good quality photo of the items you will be selling or a past Winter Market booth or Farmer's Market booth photo will be used for this jury process. Past Winter Market vendors who register this season will be contacted if a photo of the products for sale will be required. All vendors who register by September 27th will be notified as to what markets they are signed up for by September 30th by email.

The booth fees will remain the same as last season: $20 for a Great Room spot and $10 for a Balcony or Plaza spot. Everyone who would like to sell at the market is asked to register. After September 27th new registrations will be added to a waiting list to be added to markets as space is available. Please let us know if you have any problems with the registration form by calling (208) 669-2249. We can also take your registration information over the phone. You should recieve a confirmation email from the office within one business day of registering. Thank you for considering joining us this season. We are excited to work with our wonderful artisan craft, food, and produce vendors again this coming season and we look forward to making it better than ever!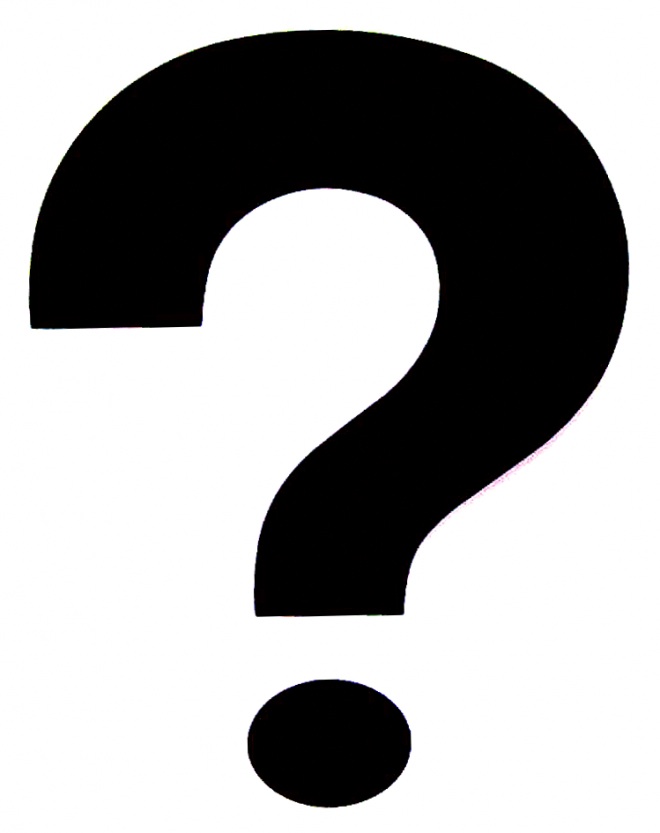 Artists Needed for the Gallery

Show your work at the 1912 Center!

Heart of the Arts, Inc. is looking for local artists who would like to exhibit in the hallway gallery this fall. The two shows that we are looking for featured artists for are from October 1st to the end of November and December 1st to the end of January 2015.

HAI will host an art opening event for each show and all proceeds from the sale of work goes back to the artist. If you or an artist you know would be interested in having a gallery show at the 1912 Center, please contact Jenny Kostroff in the management office at (208) 669-2249 or by email at 1912center@gmail.com.




Boarded up windows before construction.
East End Construction

Our project is coming along!

On August 12, 2014 with Pioneer Waterproofing from Spokane, Washington we started the work to replace 22 windows on the east end of the 1912 Center and clean, repair and tuckpoint the brick and ballustrade and paint the top cornice as well. Our general contractor on this project has been a delight to work with and we are really excited at how nicely the east end is coming together.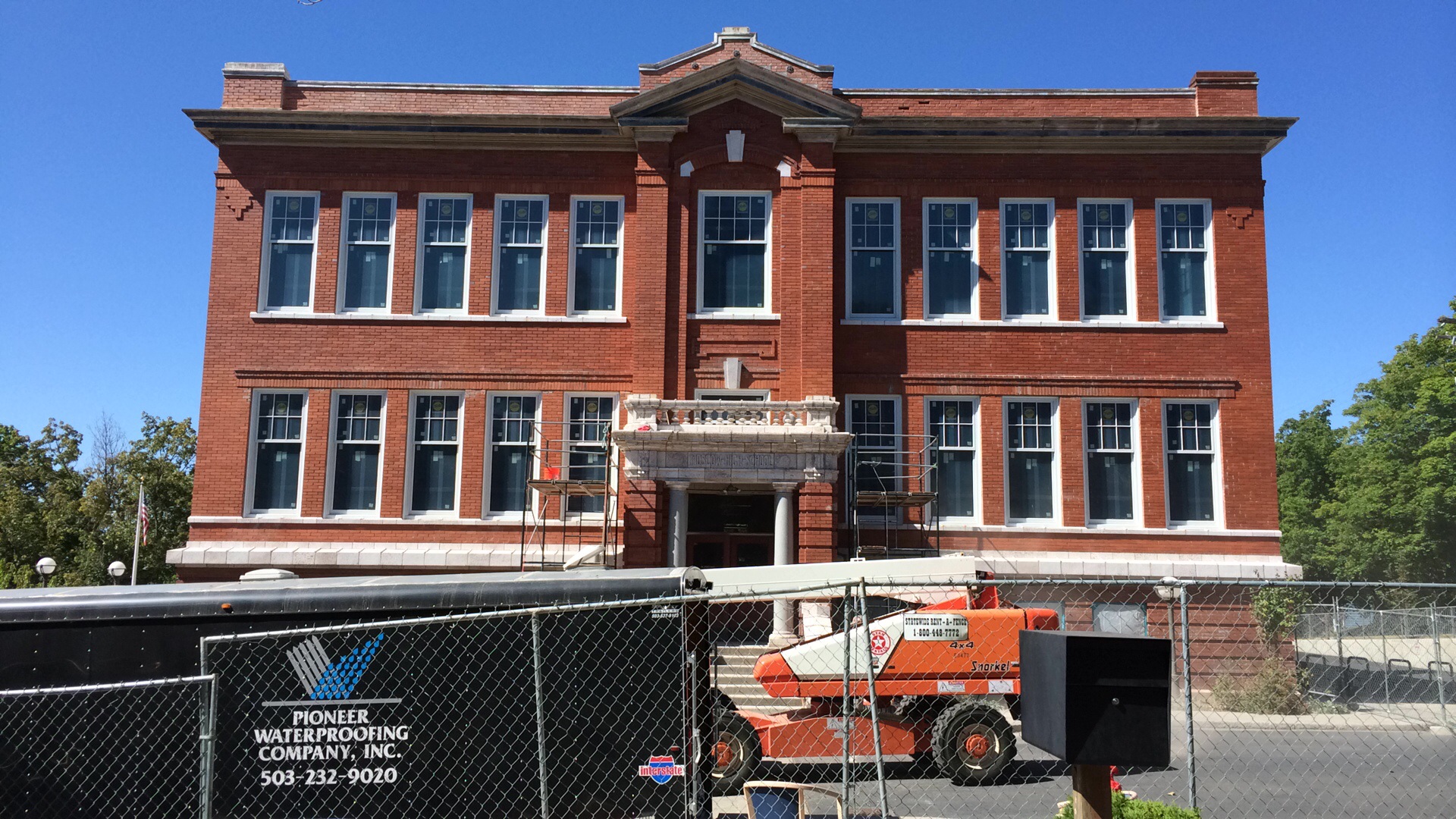 22 windows all replaced!


We have a chance to do more under this construction contract if we receive your financial help today. There is work on the southern side of the Center that can be done if we have the funds in hand before the end of October. You can make a very big difference in the success of this project and all our future construction projects by making your donation to the 1912 Center today. Send us a check made out to "Heart of the Arts, Inc." or click on the "donate" button at the bottom of this page to use a credit card and help us make more possible this year.

We still have 57 boarded-up windows facing Third Street to be replaced. Have you thought about sponsoring a window for yourself, a family member or friend, or your reunion class year from Moscow High School? For $1,912 you can pick a window to sponsor and we will install a plaque that will stay with the facility into its next 100 years. Now how is that for a personal legacy? Thank you very much for your help. We really cannot do this without our supportive community.




Inland Northwest Community Foundation

Community Strategies Grant Awarded to the 1912 Center

On May 20, 2014, Heart of the Arts, Inc. was proud to receive a grant award in the amount of $10,000 from the Community Strategies Grants at Inland Northwest Community Foundation (INWCF). This funding will be put to immediate use in the construction of the East End Exterior Restoration Project at the 1912 Center with construction scheduled to begin on August 4, 2014. Heart of the Arts, Inc. is honored by the many generous donors who have established funds at INWCF and who are making this grant to the greater Moscow community possible through this award to the 1912 Center.

Inland Northwest Community Foundation has awarded more than $42 million in grants and scholarships throughout a 20-county region since 1974. Their mission is to foster vibrant and sustainable communities in the Inland Northwest. They accomplish this by awarding grants to nonprofit organizations like Heart of the Arts, Inc. in order to provide critical human services, enrich education, arts and culture, promote economic and community development and to support our environment. They work with individuals, families and businesses to provide charitable benefits through 371 funds we manage with assets of approximately $76 million (as of June 30, 2013).

Click here to visit their website at www.inwcf.org to see what other grants were awarded in our region. Please join us in thanking the grants committee at INWCF for this wonderful support for our work in restoring the 1912 Center for the community. It is greatly appreciated.




top

Heart of the Arts, Inc. (HAI) Enriching lives and creating community by operating and restoring the 1912 Center.